From You season 3 to all seasons of Seinfeld, Netflix is releasing exciting titles this October.
After Money Heist Season 5 Vol I in September, the streaming platform is treating viewers with a long lineup in October 2021. The titles coming to Netflix include new seasons of popular shows, new releases, and all seasons of hit shows.
Below, find all the shows and movies that are hitting the streaming platform this October.
Netflix has planned to start October with a comedy-drama series. Maid – which is scheduled to be available on the streaming platform from October 1 – is based on the life of a single mother who escapes an abusive relationship and chooses housecleaning to have a better life. However, she soon realizes that life is more complicated and harder than she thought.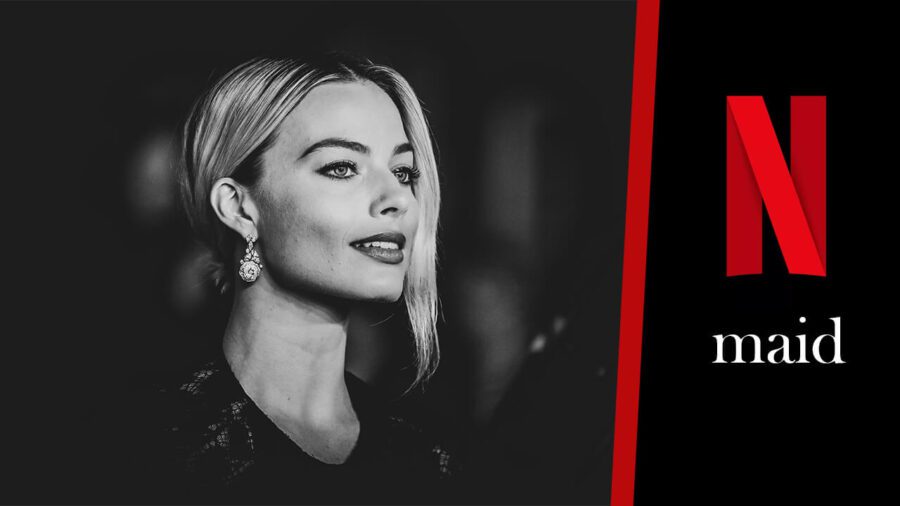 Diana: The Musical (October 1)
The Broadway musical, based on the dazzling and devastating life of the late Princess Diana, features Actress Jeanna de Waal. The actress said in an interview that playing Diana and bringing her life onstage was special and a huge privilege.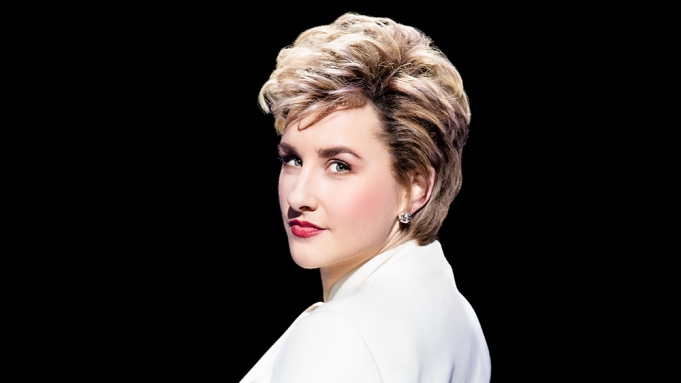 Seinfeld: All 9 Seasons (October 1)
Seinfeld bid adieu to Hulu a few months ago. Since then, its loyal fans were looking for a way to stay connected with the series. Now, Seinfeld has made a comeback, but on Netflix. The streaming platform is releasing all nine seasons (180 episodes) of the show on October 1.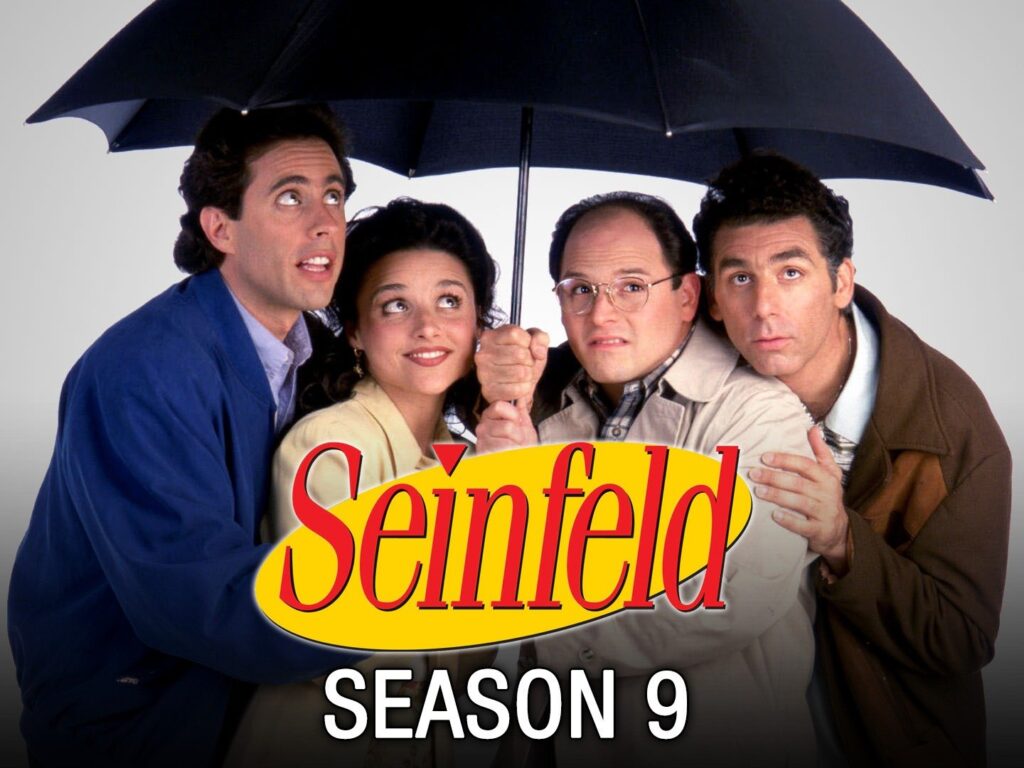 The Baby-Sitters Club: Season 2 (October 11)
Giving a modern touch to Ann M. Martin's beloved book, The Baby-Sitters Club is coming back on Netflix for another season. The show's storyline revolves around a bunch of friends and their babysitting business.
The Baby-Sitters Club Season 2 will be released on Netflix on October 11.  
You: Season 3 (October 15)
Since the first season of the psychological thriller in September 2018, it's all over social media. And, it's safe to say that the crime drama deserves the hype.
Now, the Penn Badgley-starrer is coming back to Netflix for the third season.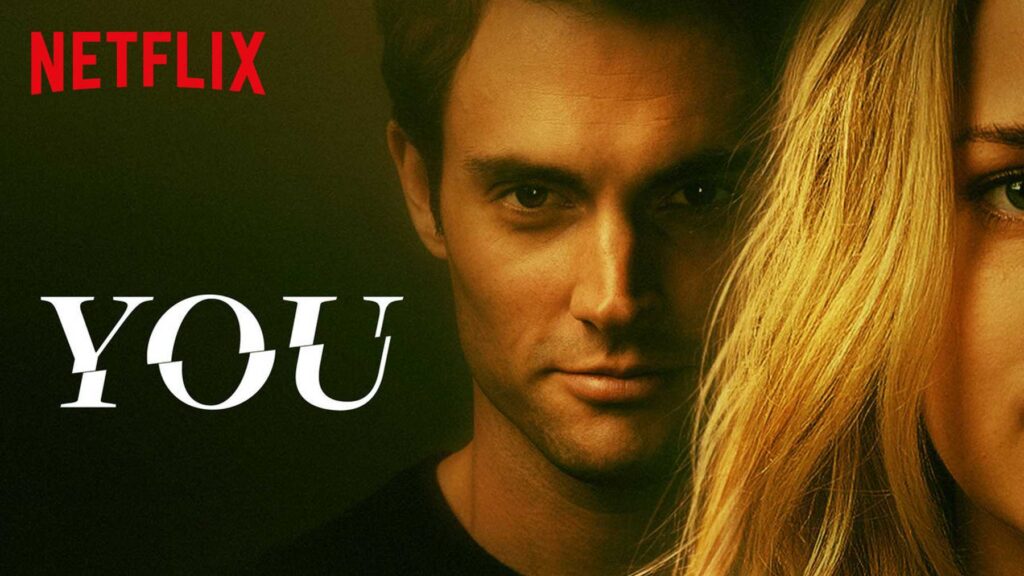 The second season ended with Joe Goldberg ( played by Penn Badgley) setting up with his love interest. However, there were hints that things could go wrong. 
To find out, watch You Season 3 on Netflix on October 15.
We Steal Secrets: The Story of WikiLeaks (October 24)
If you are into documentaries, then We Steal Secrets: The Story of WikiLeaks is something you should definitely delve deeper into. The 2h 10m-long documentary covers the story of an organization, Wikileaks, that sparks controversy by publishing confidential documents.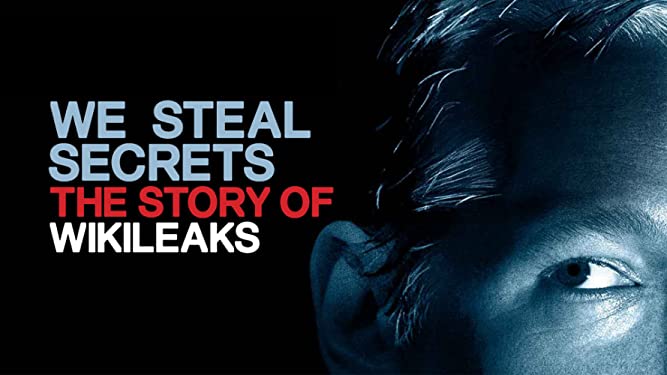 The unbiased documentary sheds light on different aspects of the event.
Sex: Unzipped (October 26)
Hosted by rap superstar Saweetie, the 59-minute-long comedy event on Netflix revolves around sexual health and positivity. With candid stand-ups and expert educators, the topics will be discussed in an exciting way.
Colin in Black & White (October 29)
If you are in search of a new series, this drama series can be a great addition to your list. Colin in Black & White looks into the life of Colin Kaepernick and AvaDuvernay.
Full List of What's Coming to Netflix in October 2021
The Seven Deadly Sins: Cursed by Light (October 1)
A Sinister Sect: Colonia Dignidad (October 1)
As Good as It Gets (October 1)
Scissor Seven: Season 3 (October 3)
Upcoming Summer (October 3)
On My Block: Season 4 (October 4)
Escape The Undertaker (October 5)
The Blacklist: Season 8 (October 6)
The Five Juanas (October 6)
Baking Impossible (October 6)
Love Is Blind: Brazil (October 6)
Sexy Beasts: Season 2 (October 7)
The Billion Dollar Code (October 7)
My Brother, My Sister (October 8)
A Tale Dark & Grimm (October 8)
LOL Surprise: The Movie (October 8)
Family Business: Season 3 (October 8)
Pokémon the Movie: Secrets of the Jungle (October 8)
Insidious: Chapter 2 (October 9)
The Baby-Sitters Club: Season 2 (October 11)
Shameless (U.S.): Season 11 (October 11)
Going in Style (October 11)
The King's Affection (October 11)
Making Malinche: A Documentary by Nacho Cano (October 12)
Bright: Samurai Soul (October 12)
Smart People (October 12)
The Movies That Made Us: Season 3 (October 12)
Mighty Express: Season 5 (October 12)
Reflection of You (October 13)
In the Dark: Season 3 (October 14)
Another Life: Season 2 (October 14)
One Night in Paris (October 14)
Power Rangers Dino Fury: Season 1 (October 15)
CoComelon: Season 4 (October 15)
Little Things: Season 4 (October 15)
You: Season 3 (October 15)
The Forgotten Battle (October 15)
Victoria & Abdul (October 16)
Misfit: The Series (October 16)
Gabby's Dollhouse: Season 3 (October 20)
Stuck Together (October 20)
Komi Can't Communicate (October 21)
Sex, Love & goop (October 21)
Go! Go! Cory Carson: Season 6 (October 21)
Adventure Beast (October 22)
Locke & Key: Season 2 (October 22)
Dynasty: Season 4 (October 22)
We Steal Secrets: The Story of WikiLeaks (October 24)
King Arthur: Legend of the Sword (October 25)
Sex: Unzipped (October 26)
Sintonia: Season 2 (October 27)
Nobody Sleeps in the Woods Tonight Part 2 (October 27)
Wentworth: Season 8 (October 27)
Luis Miguel – The Series: Season 3 (October 28)
Mythomaniac: Season 2 (October 29)
Army of Thieves (October 29)
Thomas & Friends: All Engines Go (October 29)